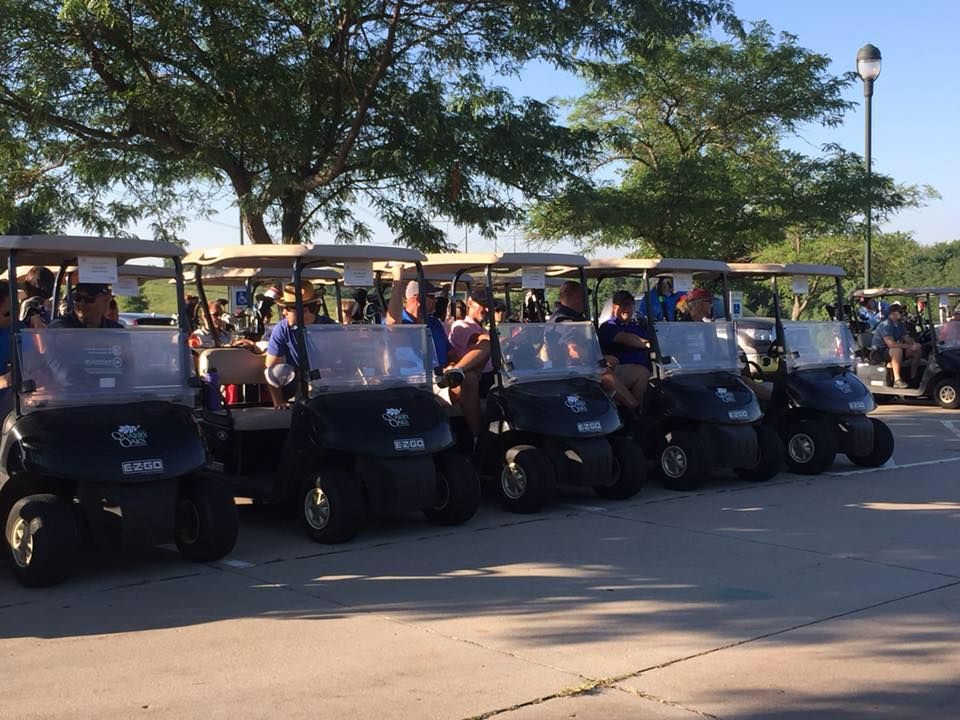 The fourth Annual AANA Foundation fundraiser golf tournament was held on July 21. 11 teams golfed and nine students golfed for free as they all had full sponsorships of very generous CRNAs.  We enjoyed lunch together of grilled burgers and lots of laughs!  We raised nearly $2000 for the AANA Foundation!  The following were sponsors for the tournament:
Platinum Sponsors: 
Rob Downey, Morgan Stanley (his team won the tournament by the way!)
Tim Brady, Sweet Dreams Anesthesia LLC
Dustin Will, Benefits Management
Chuck Rowse, Norfolk Anesthesia Group
Silver Sponsors:
Sarah Theoharis
Katrina Longe
Melissa Tufford
Kerman Nickel
Chance Buttars
Todd VanHorn
Student Sponsors:
Zach Schiffbauer
Logan Kopf
Josh Wenande
Chad Miller
Sharon Hadenfeldt
Ben Huls
Ali Strachota
Kyle Hilsabeck
Kristina Draper
Please plan to golf next year and join our Facebook group "Nebraska Golf Tournament for AANA Foundation"
Thank you for your continued support.  
Any Questions please contact:
Amy Graham gasmeamy@yahoo.com or  Sarah Langan Langansarah1@gmail.com