2018 NANA Fall Conference Recap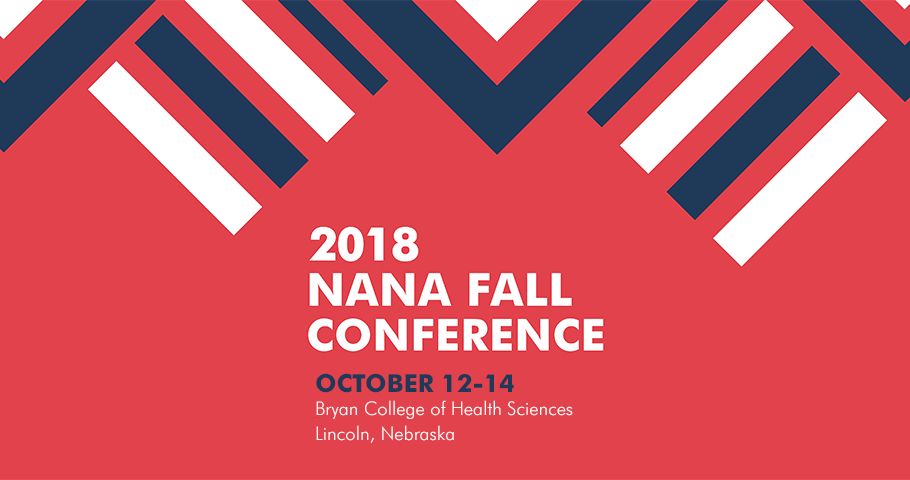 2018 Fall Conference Highlights!
The 2018 NANA Fall conference was October 12-14th in Lincoln at the Bryan College of Health Sciences. There were over 70 CRNAs and SRNAs in attendance. The conference was approved by AANA for 15.00 Class A CE credits. Local and national speakers presented on topics including state and federal issues impacting healthcare, ischemic stroke management guidelines, neurobiology of pain physiology and pathophysiology, Pharmacology of opioids and the state of the opioid crisis in the US, multimodal analgesia alternatives, opioid free techniques, hemodynamic management, understanding CRNA malpractice insurance, pharmacogenomics in anesthesia, acute pain service, enhanced recovery protocols, ultrasound assisted neuraxial anesthesia, non-narcotic multimodal analgesia in head and neck surgery, and utilization of sphenopalatine ganglion blockade for pain relief.