2019-Wendell D. Spencer, CRNA, MHS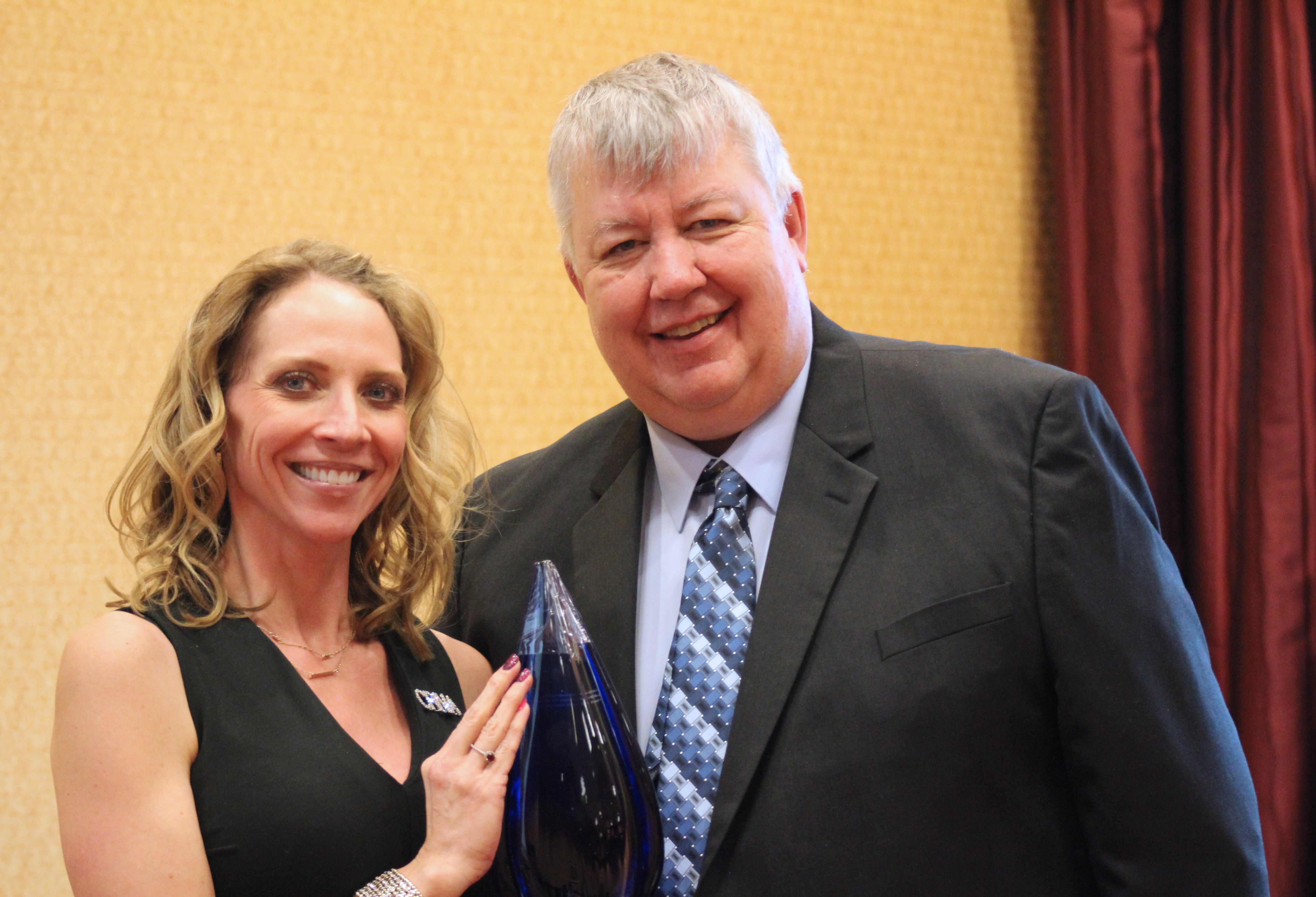 Wendell D. Spencer, CRNA, MHS, of O'Neill was named the recipient of the Nebraska Association of Nurse Anesthetists CRNA Advocate of the Year Award in LaVista on April 27. This prestigious honor is given to an individual who has made significant contributions to the profession as an advocate for the interests of Nebraska CRNAs and their patients. 

Wendell D. Spencer has been a leader in the association, serving as the Nebraska Association of Nurse Anesthetists (NANA)President from 1998 to 2000 and as a regional director on the American Association of Nurse Anesthetists (AANA) Board from 2003 to 2005. He was also the Practitioner Representative on the AANA Council for Public Interest in Anesthesia in 2006.

Wendell has been a significant legislative advocate at the federal and state levels. He lobbied in Washington, DC for many years on legislation impacting CRNAs and was instrumental in getting AANA to establish a fund to provide financial help to state affiliates to further legislative and lobbying efforts.  At the state level, he was one of the members who were influential in the 7-year effort to pass legislation that amended Nebraska's CRNA Practice Act and allowed CRNAs to perform fluoroscopy unsupervised.

He is a nationally recognized pain management educator across the country and has been an active supporter and instructor for students, serving as a preceptor for students at Bryan and Mt. Marty.

Wendell currently serves as the Director of Anesthesia Services at Avera St. Anthony's Hospital in O'Neill.