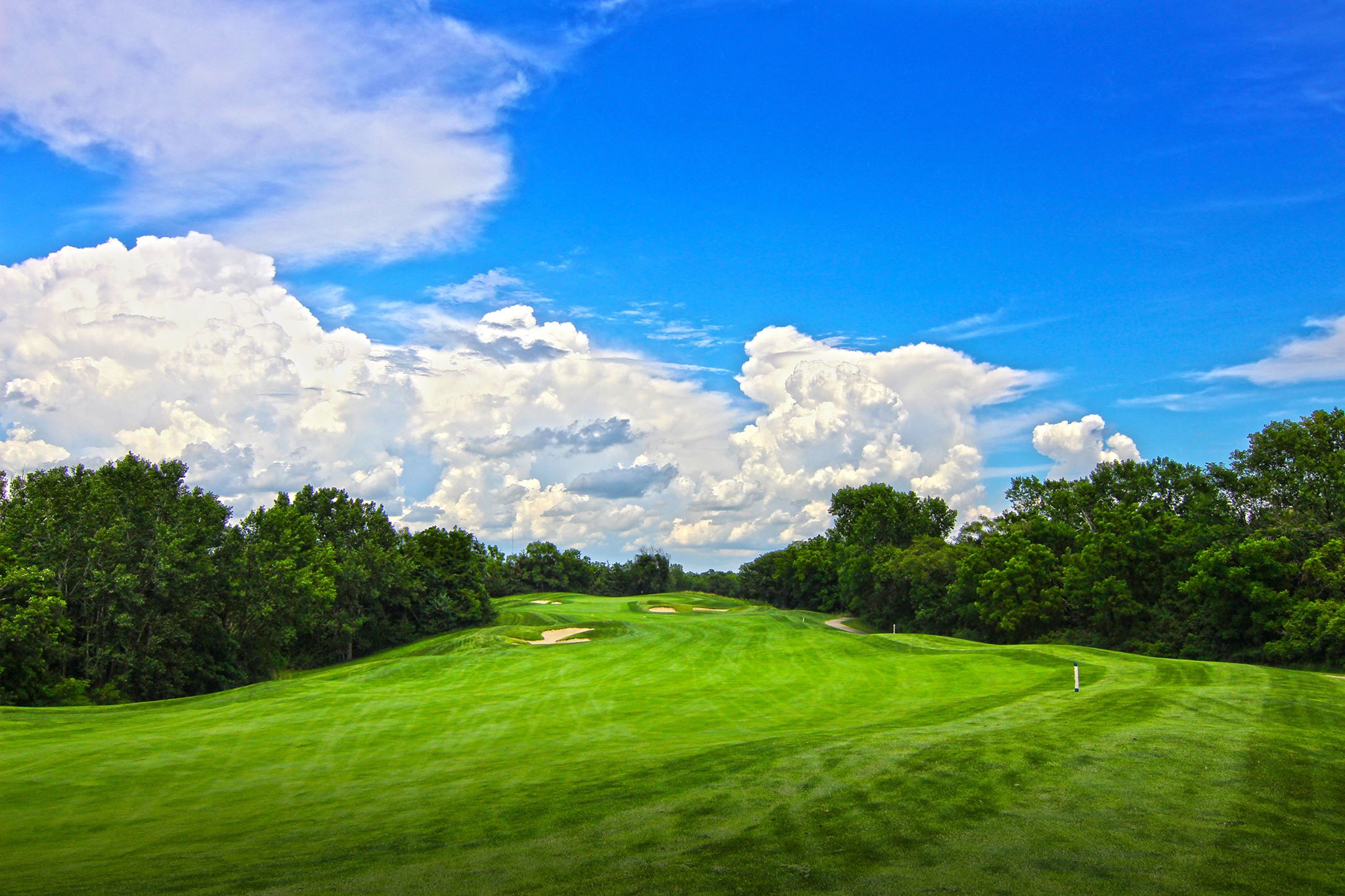 5th Annual AANA Foundation Fundraising Golf Tournament
Registration
$400 per Team (4 Players)
$100 per Individual Player
$90.00 per Individual Nurse Anesthesia Student
(Students sign up on the right-hand side of the page - Sponsored by CRNAs)
Sponsorship Options
Platinum sponsorship - $500.00
Platinum sponsorships will be highlighted on a promotional display at the event, a promotional display at a tee and entry into the golf tournament for a team of 4 players.
Gold sponsorship - $250.00
Gold sponsorship will be acknowledged on a promotional display at the event and a promotional display at the tee.
Silver sponsorship - $100.00
Silver sponsorship will be acknowledged with a promotional display at a tee.
Other appreciated sponsorships include hole-in-one sponsorships, raffle sponsors, and silent auction sponsors. Please email Sarah Langan at langansarahl@gmail.com if you would like to offer support in any of these opportunities.
About the AANA Foundation
Established in 1981, the AANA Foundation is a charitable organization devoted to anesthesia research, education and development. As the philanthropic arm of the AANA, the Foundation raises funds and invests in projects that directly support the nurse anesthesia profession and provides scholarships to our students, research grants, and doctoral mentorships.
The Core Values of the AANA Foundation are Knowledge, Integrity, Excellence, and Stewardship.