News & Events
---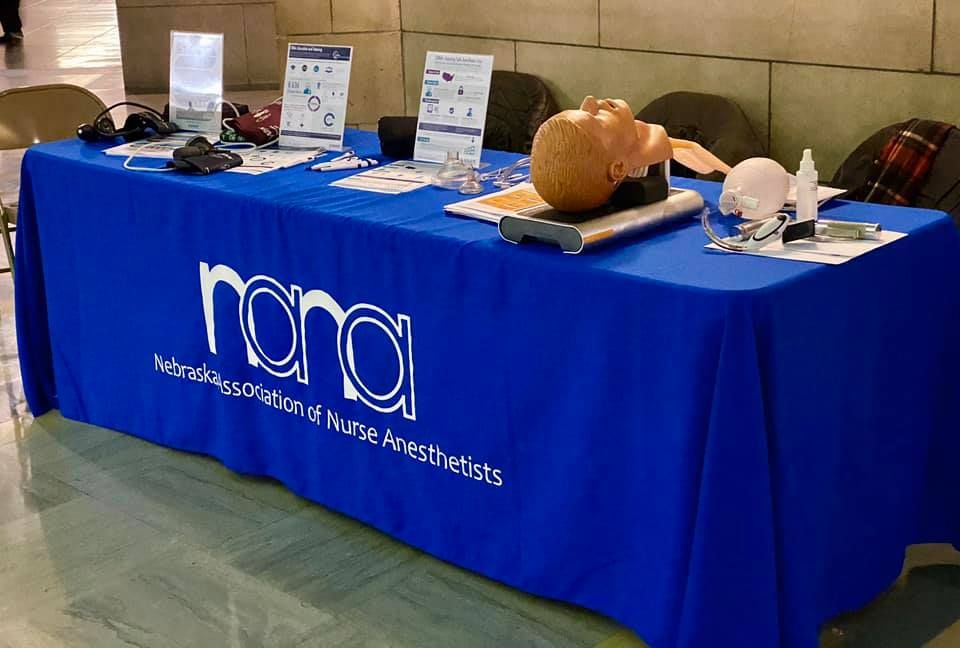 During CRNA Week this year, NANA had a table set up in the rotunda all week to help promote our profession. There were fact sheets regarding CRNAs, who we are and what it we do, available for our senators, their legislative aids, visitors and other legislative staff to read. On Wednesday, Jan. 22, the NANA board of Directors had planned a day of advocating, networking, and checking up on the health of our senators during the stresses of the legislative session. The weather was snowy, schools were closed, but five CRNAs were able to attend along with 17 students!
NANA has arranged discounted pricing for modules that will help members meet the new CPC requirements which went into effect January 1, 2020. Here is information about the requirements and the special offer from NANA.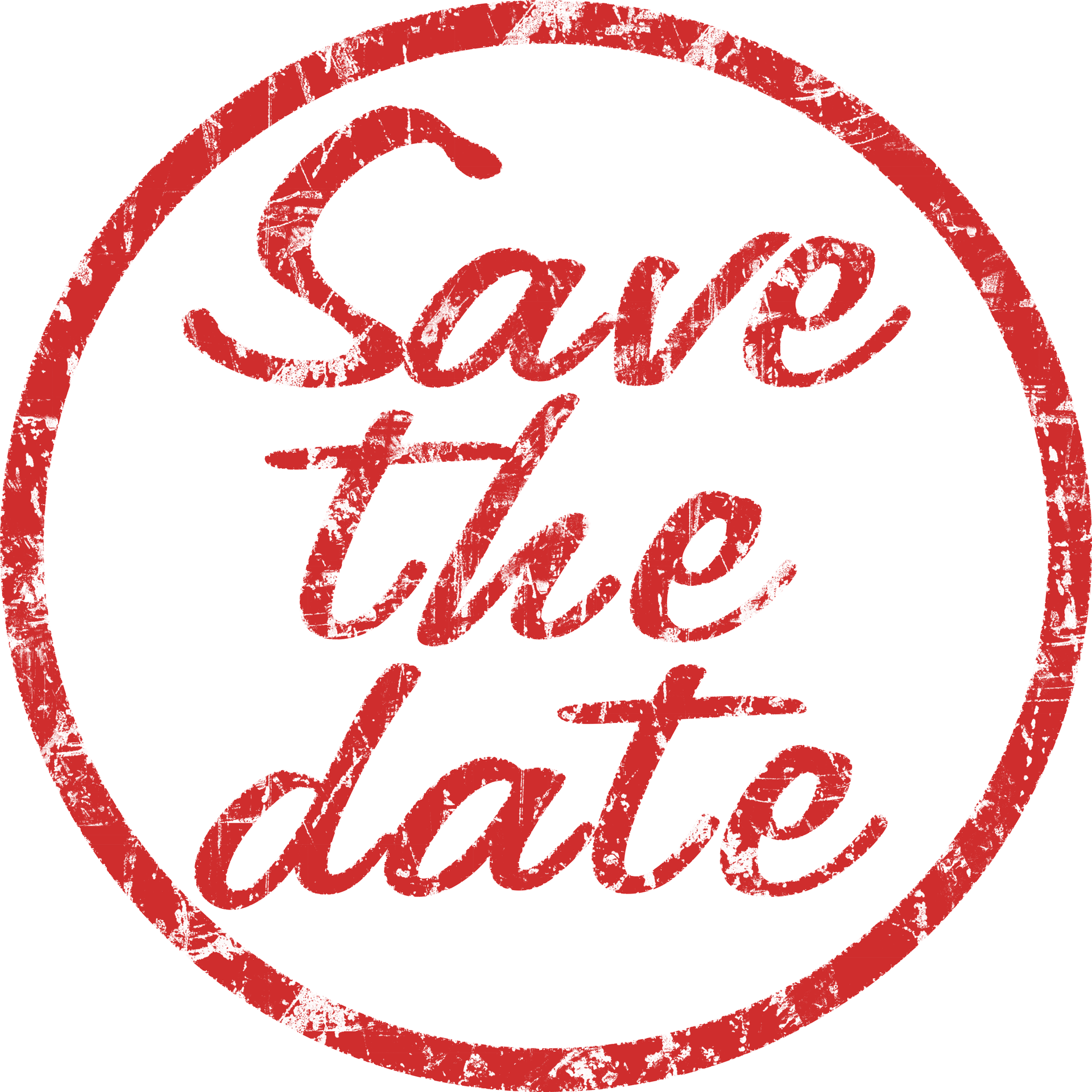 Save the Dates!
7th Annual AANA Foundation Fundraising Golf Tournament
July 24 | Elks Country Club, Columbus
Click here for more information!
2021 Fall Conference
October 29 - 31 | Embassy Suites Old Market, Omaha