We promote education, practice standards and guidelines.  Two state-wide conferences are offered annually along with legislative and regulatory advocacy for the profession. More detailed information is found in the sections below.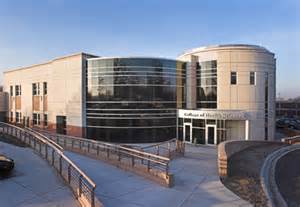 Join Your Colleagues at the 2016 Fall Conference
October 7-9, 2016
Bryan College of
Health Sciences
5035 Everett Street 
Lincoln, NE
EDUCATION: Up to 20 C.E. hours available on a variety of timely topics and AANA approved.
VENDORS: Meet with vendors Friday evening and Saturday morning, and learn about the latest products and services to help your practice.
NEW SOCIAL EVENT: Join us on Saturday evening for a social event at the Venue Restaurant & Lounge. It's a great time to mingle with friends and colleagues in a casual environment. 
Registration will open August 1st!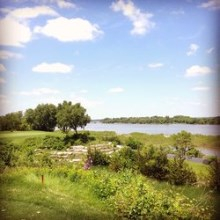 AANA Foundation Golf Tourney
Forty-six golfers enjoyed the 2016 AANA Foundation fundraiser coordinated by NANA.  Twelve students were able to golf free, thanks to generous sponsorships from CRNAs.  The event raised $2,632 for the foundation, which is nearly $1,200 more than last year.
A $300 Dollar yeti cooler was won by Holly Chandler. 
NANA thanks everyone who sent money, sponsored students, sent prizes, and bought raffle tickets. We are so excited already about next year's event as it will be bigger and better!  2017 will be an 18 hole tournament.
Amy Graham and Sarah Langan, AANA Foundation Advocates, Nebraska